Our Mission
The Affton Christian Food Pantry lives the Christian principles of our member churches by providing a continuous and reliable source of food and assistance to those in need in the Affton community.
---
You can help by …..
Enrolling in….
Using a Charity Charge Credit Card… 1% donation to ACFP with every use!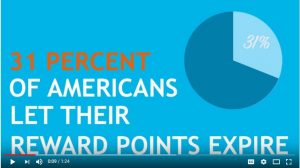 AMAZON Smile Account
A portion of your total sale will be donated back to the Pantry!

SCHNUCKS e-Scrip Card
A donation will be made to the Pantry when your card is shown at check-0ut.

Click Here to request a card!
Click Here to register your card!