ABOUT THE ACFP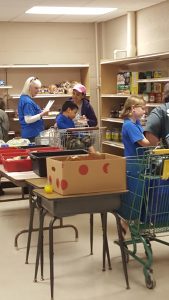 The food pantry was dedicated on February 21, 2004, as a project of the St. George Conference of the St. Vincent de Paul Society. The Pantry doors were opened for business at 4975 Heege Road in Affton on the following Tuesday. Five families were qualified as members during the first week.
The operation continued with modest growth until July 29, 2006 when, in a meeting of seven area churches committed to the mission of the pantry, the Affton Christian Food Pantry was born. This action expanded the area served, the number of families that were being helped in addition to the size of the support group.
With steady growth, the Pantry soon found itself in need of a larger facility to more adequately meet the needs of its clients. Through the desire and commitment of member churches and donors, the Food Pantry was able to move to its current location at 4960 Heege Road, as part of the newly renovated St. George Parish Center. The Pantry offically opened its doors here in early 2010, with a beautiful dedication service and open house being held on April 18th, 2010.
The Affton Christian Food Pantry, now with 15 member churches, continues to adapt to meet the ever-growing need for food assistance.  The ACFP is a 501c3 non-profit organization which relies on donations from people just like you to feed those in need in the Affton area.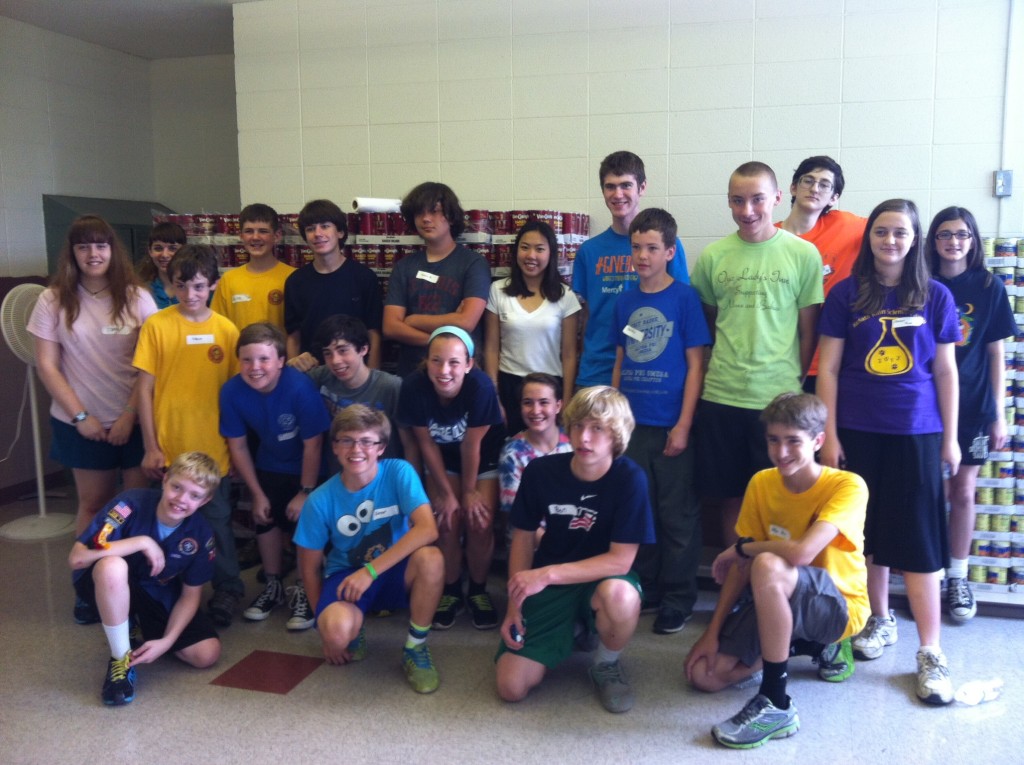 AFFTON SCHOOL VOLUNTEERS
---
The AFCP is an also authorized member of: